High school is a time of more in-depth personal growth and discovery. Students have the skills to nurture their academic strengths and interests, exploring complex ideas in all subject areas. Building on previous knowledge and skills learned in middle school, students apply higher-level thinking to reach beyond the classroom. They analyze and question the world around them and become independent learners ready to transition into college and careers.
---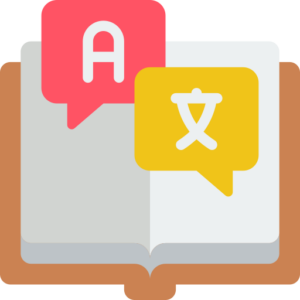 High school English requires students to expand and improve their skills. Our English courses cover both language and literature, including non-fiction and drama, poetry and prose. Our teachers prepare students for a variety of standardized tests. We also provide a wide array technology to teachers to expand their lessons and enhance their knowledge.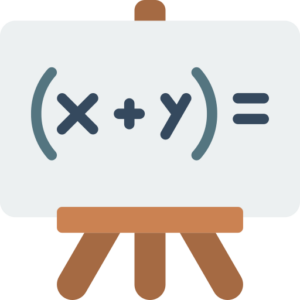 Guided by the enVision Integrated math program, our math teachers use engaging and relevant content to help students see how the disciplines of mathematics are interconnected. The teachers use the program to offer time-saving options and resources and to re-energize students helping them to become more self-directed and independent learners.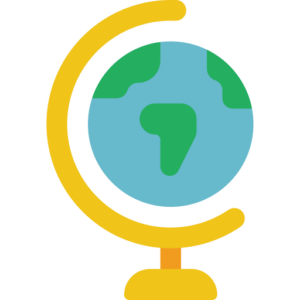 Our teachers challenge every student to dig into history and ask detailed questions. This inquiry-based approach teaches students learn to think critically, draw conclusions, and support those conclusions with evidence. We believe that teaching these metacognitive skills sets students up for success in their future endeavors, whether it be a career or high education.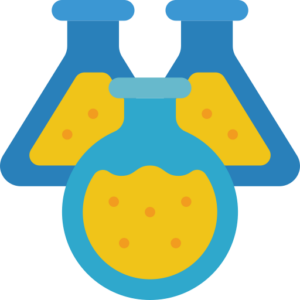 Our science courses provide an in-depth, collaborative, and project-based learning experience focused earth science, biology, physical science, and physics. The teachers engage students with relevant discoveries geared toward building an in-depth understanding of science concepts and standards.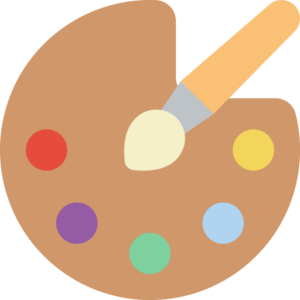 In order to expose students to a well-rounded education, they study art, physical education and keyboarding.